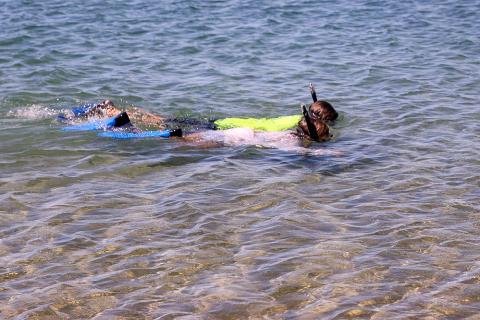 Discover more with Baja Experience Tours. Snorkel its crystal clear waters and and enjoy the white sand beaches, it's the perfect place to escape.
Baja Experience Tours offers you an authentic experience of Baja California with our knowledgeable guides who are experts in the region's culture and history.
The Sea of Cortez is unlike any other destination in the world. You'll find incredible landscapes and marine life that will captivate and amaze you at every turn.